TOP 5 THINGS TO DO AROUND WEST CHESTER
1. Cincinnati Bengals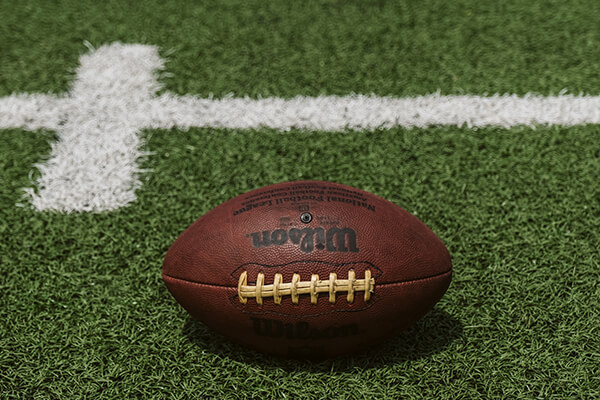 You are less then 45 minutes away from some football, What's better then spending a a Sunday with over 60,000 family members? Going to a Cincinnati Bangles home game is an experience you don't want to miss. Really though, what else is there to do in town on Sunday during football season?
This is an all-day event starting with the tailgating party so arrive early and grill some food, enjoy all of the pre-game activities and hang out with others who are fans like you as you wait to enter the stadium. You are sure to have a good time win or lose, but of course, you want the win! The best games are on Sunday or Monday night.

1 Paul Brown Stadium
Cincinnati, OH 45202
2. Cincinnati Reds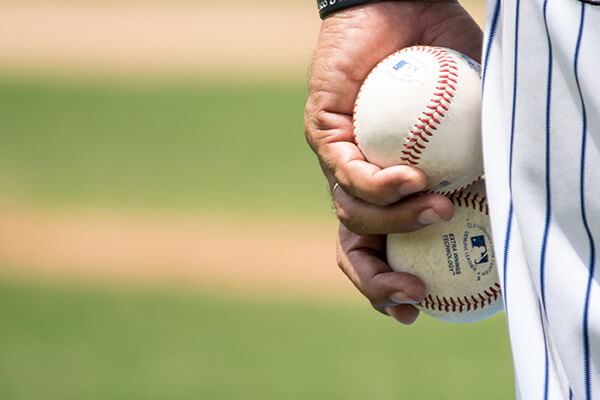 If football is not your thing, then why not pick up a baseball game. With over 81 regular season home games, you can be sure you will find one to fit on your time table.

Beer and hotdogs have long been tied closely with baseball, so you better come thirsty and hungry. The best thing about baseball is you can go on a Tuesday morning, Thursday night or Saturday afternoon, the time and day games start are all over the place unlike football where 90% of the games all start at the same time and day. Be sure to take an Uber if you want to save time on getting to the stadum and saving on parking.

100 Joe Nuxhall Way
Cincinnati, OH 45202
3. American Sign Museum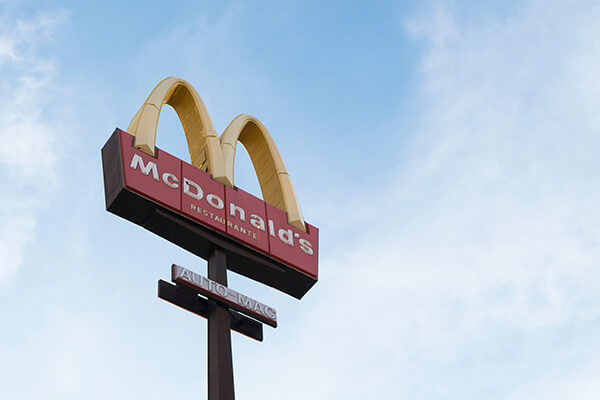 The American Sign Museum has built an enormous collection of old signs dating back to the 1800's. This museum has every type of sign you can imagine. Signs from the first McDonalds sign with one arch to the early casino signs, you will for sure go for a walk down history lane when you browse the signs here. You will see some of the most beautiful signs ever created from recent times to the pre-neon era, including.

1330 Monmouth Street
Cincinnati, Ohio, 45225
Website
4. The Cincinnati Zoo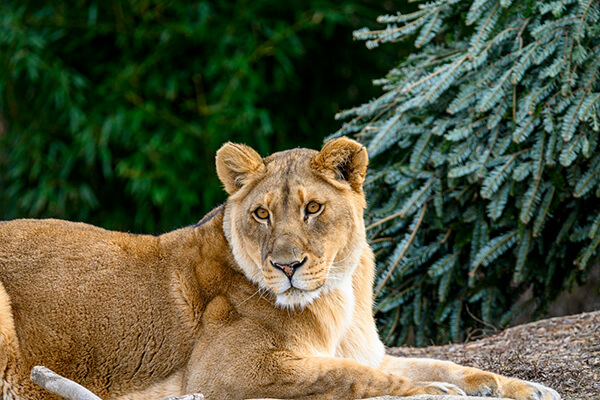 The zoo is one of the oldest zoos in the U.S., yet it's one of the smallest zoo's around even though you might not know it from the way it's laid out. The Cincinnati Zoo is famous for their creative birthing program with births of animals such as the Sumatran rhinos. There have been 18 baby rhinos born at the zoo.
Since its founding in 1875, the zoo has increased the number of animals it houses. Come ready to walk as there are some hills you will be walking up and down so tennis shoes will be your best friend. General admission is $15.00 and $10.00 for children under 12.
3400 Vine St
Cincinnati, OH 45220
(513) 281-4700
Website


5. Pedal Wagon Cincinnati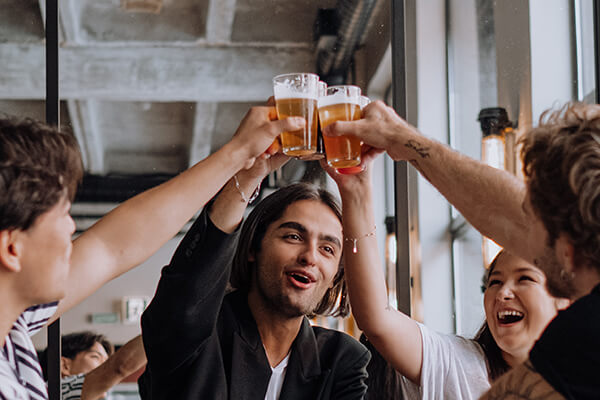 The Pedal Wagon is a pedal-powered, multi-passenger rolling celebration. This Wagon Operates every day a week including the weekend, If you have a large group, you can reserve the entire wagon or just what you need. Share a memorable experience with family, friends, co-workers, or complete strangers while enjoying Cincinnati's great bars. restaurants, and local establishments. Perfect for an evening out, corporate outings, birthdays, bachelorette/bachelor parties, or just because!


(513) 201-7655
1114 Bunker Alley
Cincinnati, OH 45202
Website


TOP 5 RESTAURANTS IN WEST CHESTER
Stone Creek Dining Company
$$ - $$$ American Steakhouse Vegetarian Friendly
The Stone Creek Dining Company located in West Chester combines comfort with elegance and incredible food with excellent service. The full menu includes a variety of sandwiches, salads, pastas, steaks, seafood, chops, and chicken. The luxurious decor and ideal location makes The Stone Creek Dining Company a perfect setting for business meetings, romantic evenings, or family meals.

6200 Muhlhauser Rd,
West Chester Township, OH 45069-4988
(513) 942-2100
Matt the Miller's Tavern
$$ - $$$ American Bar Pub

Matt the Miller's Tavern features a menu of local tavern favorites with a unique twist. They offer some of the finest and freshest ingredients available, everything is made-to-order by their talented culinary team. In addition to delicious food and a comfortable restaurant atmosphere, the staff is passionate about the beer offering a constantly ever changing inventory of craft, draft and other local beers.

9558 Civic Centre Blvd
West Chester Township, OH 45069
(513) 298-4050
Jag's Steak & Seafood
$$$$ Steakhouse Seafood Gluten Free Options
Jag's Steak & Seafood, in the heart of West Chester was the first fine dining restaurant, event and entertainment venue in the area, Today Jag's has been taking in guests since 2003. Jag's is best known for their steak and seafood, as well as a destination for an evening of pure entertainment with a variety of some great live music in the Piano Bar. Jag's is open 6 nights a week and has won the Wine Spectator Award of Excellence for the past 14 years in a row. Jaq's is the home to more than 3,000 bottles of wine in their cellars.

5980 W Chester Rd
West Chester Township, OH 45069
(513) 860-5353

Website

Aladdin's Eatery
$$ - $$$ Lebanese Mediterranean Middle Eastern
Fady Chamoun is the owner of the Aladdin Eatery, she arrived in the US from her home country in Lebanon back in 1972 and had a dream of opening her own restaurant featuring a healthy Lebanese fare. The couple made the move back In 1994 to open their first Eatery located in Lakewood, Ohio.
The cuisine is Inspired by the belief that "food is a philosophy," Chef Fady had made educating his guests all about the restaurant's cuisine his passion. Aladdin's began with perfecting the basics like hummus, shish kabob, and falafel as well as introducing new items with the main focus on healthier Lebanese foods. Soon after, the second Aladdin's Eatery opened in the Cleveland Heights area.

9344 Union Centre Blvd
West Chester, OH 45069-4838
(513) 574-1302
First Watch
$$ - $$$ American Cafe Healthy
First Watch is a restaurant that specializes in making delicious creations that are freshly-prepared to order. Their award-winning Breakfast, Brunch and Lunch options are created with only the best ingredients and all done without the use of heat lamps or deep fryers. One of the best things about First Watch is their creative menu that features traditional favorites such as pancakes, salads and sandwiches.

9233 Floer Dr
West Chester, OH 45069-6733
(513) 942-5100
Schools in West Chester, OH
Lakota Local School District
6947 Yankee RD
Liberty Township, OH 45044
(513) 777-2150